SERVICES
TRANSPARENT, PROACTIVE, ONLINE

Have a look at how our services work. Our customers know exactly what they are paying for. Complete engineering of refrigeration solutions, monitoring. Supervision, preventive maintenance, and online service. Non-stop helpdesk. Regular reporting. All reviews. Our own service technicians.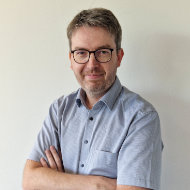 Projects and Installations
Michal Kudláček
+420 737 599 615
This email address is being protected from spambots. You need JavaScript enabled to view it.

Our experience, our facilities, the consultancy we provide, the approach we take and close links with servicing are our main strengths in the field of refrigeration and freezing equipment. We provide ready-to-use equipment sets from design and delivery, all the way through to installation and commissioning. We focus on modern (CO2) and traditional technologies with different types of control, modular and plug-in refrigeration furniture and boxes. We follow the latest trends in combination of refrigeration with air-conditioning and with heat pumps to ensure year-round thermal comfort.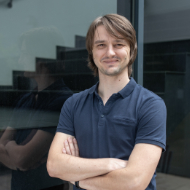 Refrigeration service
Jiří Nechvíla
+420 735 170 678
This email address is being protected from spambots. You need JavaScript enabled to view it.
We provide professional 24-7 service for the refrigeration and freezing equipment of stores throughout the Czech Republic. We arrive at locations all over the Czech Republic within 4 hours after a fault is reported. We perform preventative inspections and all reviews related to refrigeration equipment and technologies. Our advantage is our dedicated IT system, electronic service sheets, and online overviews of the work of technicians. You know exactly what you are paying for. We charge by the minute. No "extra hours".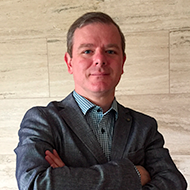 FRISERVICE SK
Ing. Július Bartaloš
+420 905 953 553
This email address is being protected from spambots. You need JavaScript enabled to view it.
The company Fri-Service SK s.r.o. was founded in 2018, with its registered office in Trnava. The company branch is located at the address Komárňanská cesta 11 in Nové Zámky.
Our company was established to provide integrated solutions in the field of retail. The main activities of the company include:
Projects and installation of cooling technologies for retail.
Service of cooling equipment 24 hours a day.
Gastronomic equipment and technology
Sale and service of the store equipment.